NOTOCA base lamp, Triple Twist braiding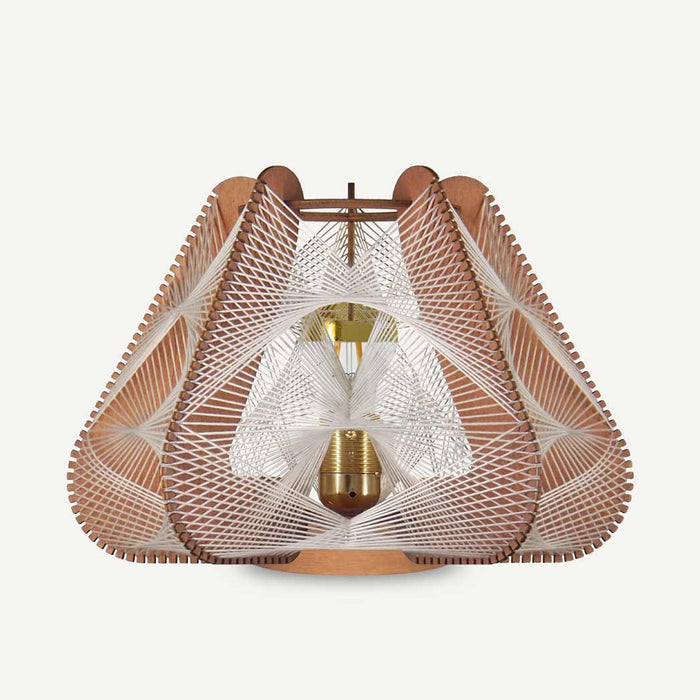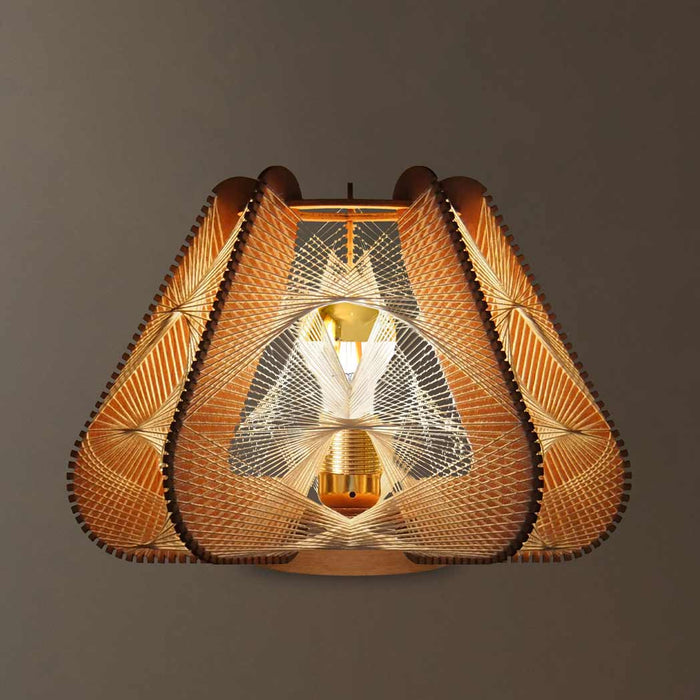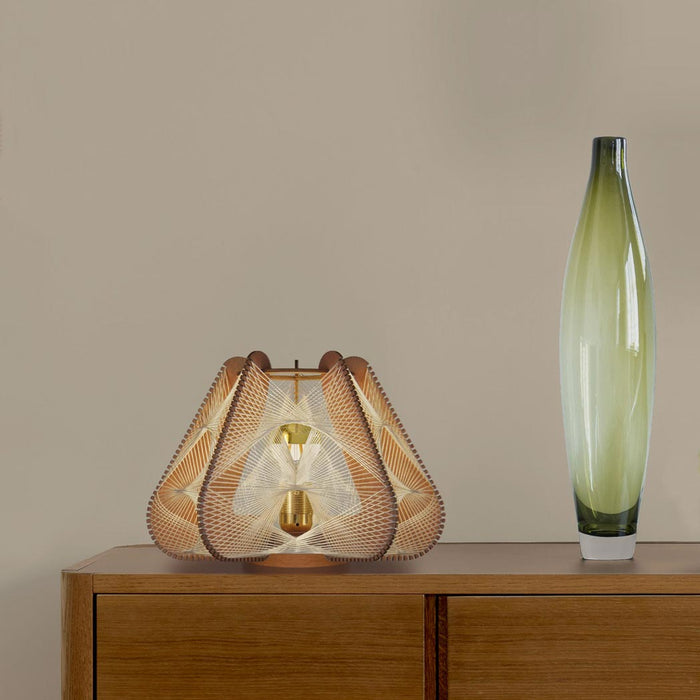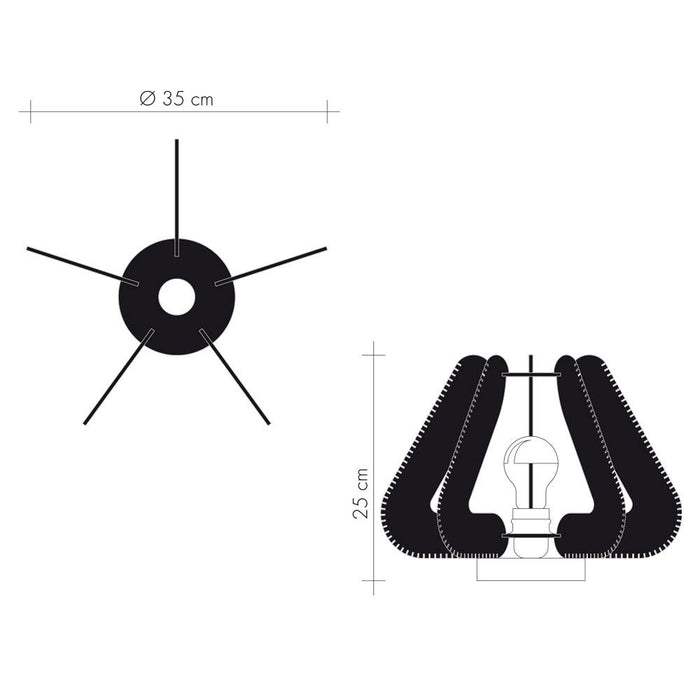 NOTOCA combines a Triple Twist braiding in cotton around a trapeze-shaped wooden structure. This Nordic-style table lamp will elegantly take part in the atmosphere light from every room in the house.
Your lamp will be assembled and braided by hand to order.
Wood structure - natural white cotton thread braiding,
Lamp base with wooden base 12 cm in diameter
Height : 26 cm
Diameter: 35cm

This table lamp is supplied with a 1.5m cable and a metal socket.
E27 gold chrome bulb included.

French made.
Wood from our French forests,
Handcrafted braiding done by us in our workshop.