OCCYGONE Pendant Lamp, Twist braiding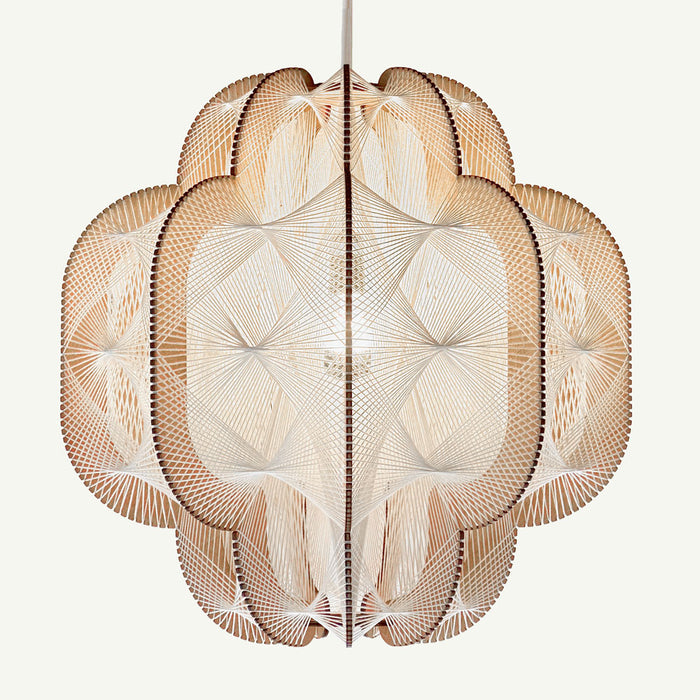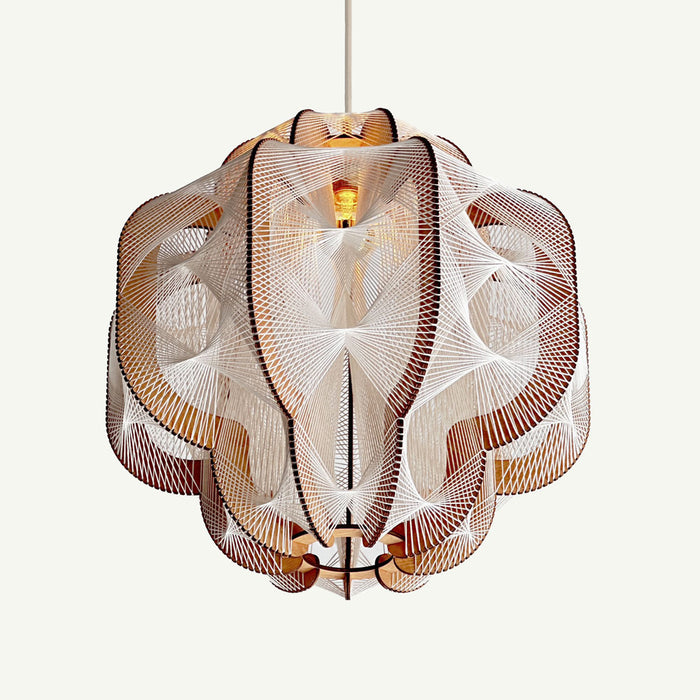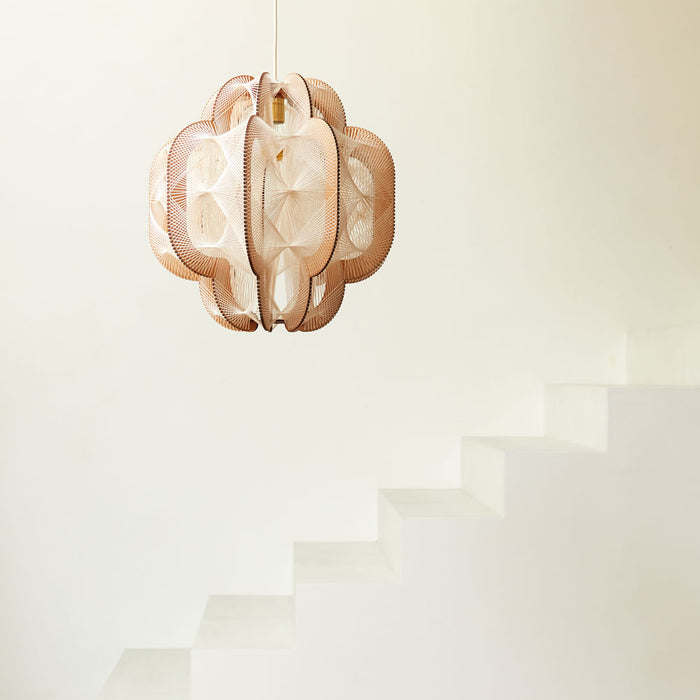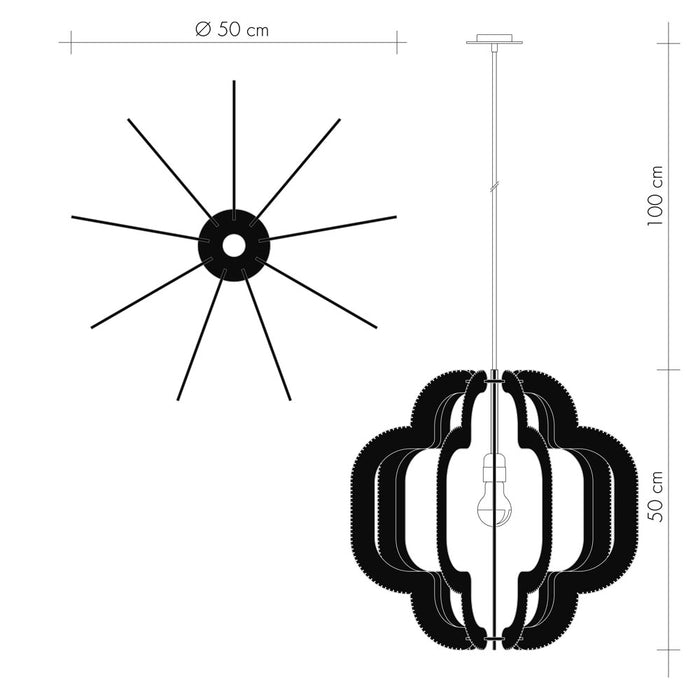 This OCCYGONE pendant light is hand-woven on a base of geometric wooden arches with elegant curves. The twist pattern of stretched ribbon lets the light filter and sculpt.
In the family of lighting fixtures, our pendant lights have a special status. They operate at altitude, floating in the air with grace and majesty to diffuse effective and warm light.

Recommended for enhancing the architecture of a living room, a library, or dressing a dining room table.

Wooden structure - natural white cotton thread weaving,
Height: 50cm
Diameter: 50 cm

Ready-to-install luminaire with roof, cable and E27 metal socket,
LED bulb provided.

French made
Handcrafted braiding done by us in our workshop.