DJEMINO rising arm wall light, Twist braiding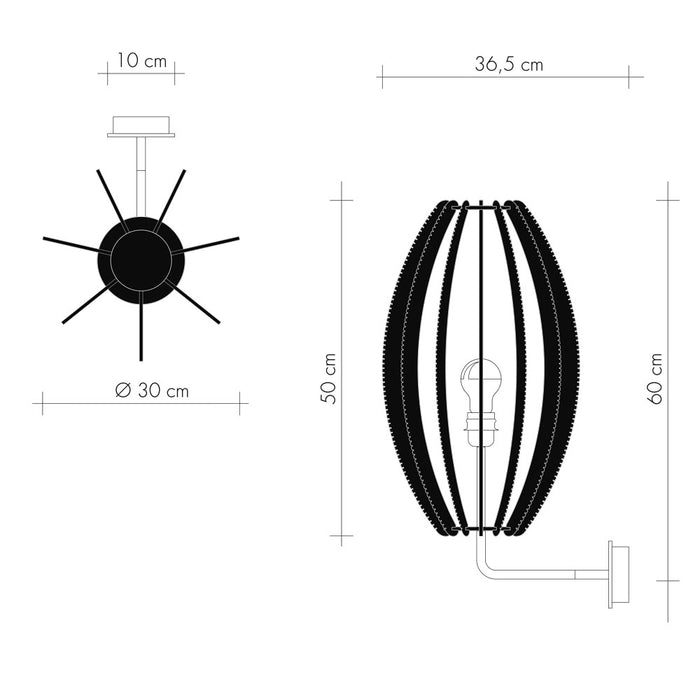 This DJEMINO rising wall light is hand-woven on a base of geometric wooden arcs and composed of a gilded brass arm.
The Twist pattern of stretched cotton ribbons lets the light filter and sculpt.
Hanging on the wall, wall lights are essential objects in our living environment and are elegantly displayed in every room of the house.

Recommended for enhancing a hallway, stairs, dressing the privacy of a bedroom, enhancing the walls of your interiors, playing solos, duets, or decorative accumulations.

Wooden structure - natural white cotton ribbon weave,
Height: 50cm
Width: 30cm
Ready-to-install light fixture with canopy, golden brass arm, and E27 metal socket,
Bulb provided.

French made.
Artisanal braiding carried out by us in our workshop.